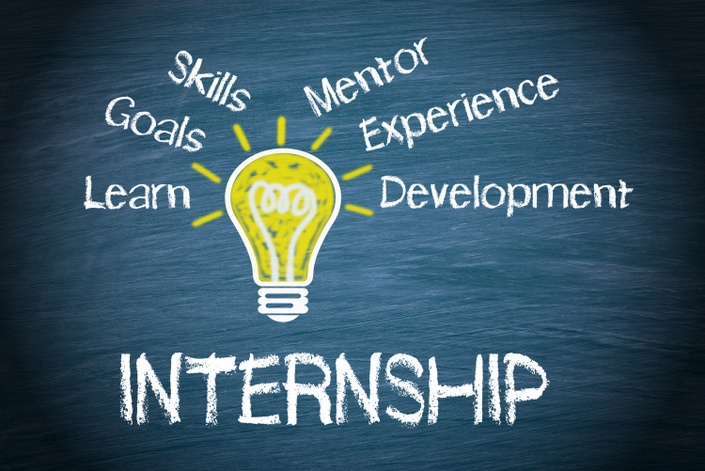 100 Hour Internship/Capstone Project
Getting Oncology Nutrition Consultants Experience in the Field
COURSE OBJECTIVES:
The purpose of the Internship/Capstone project is to enable students to apply the fundamentals of what they have learned from their coursework into a practical clinical or business environment. The internship/capstone enables students to learn through a variety of opportunities custom tailored to professional goals and direction. The intended outcome is students gain direct contact with people who are engaged with cancer in some capacity and get experience applying their oncology nutrition education directly.
COURSE DESCRIPTION:
Students are responsible for developing a detailed proposal that demonstrates how they will gain 100 hours in the field of oncology nutrition that is subject to approval by the Internship Advisor. Whenever possible, ONI will post internship opportunities but placement in various sites is not guaranteed. Internship hours can be custom tailored to match your intended use of the 250-hour ONC certification program. It is not required to spend all 100 hours at the same site/on the same project. Potential ways to earn your internship hours include but are not limited to:
Observing the services of, or working alongside, a nutrition and cancer organization or practitioner. This can be done in whichever country you live. You will need to submit a signed hours log from a supervisor.
If you are an existing nutrition provider/practitioner, documenting 100 hours of oncology nutrition specific consultations will be accepted in the form of submitting 10 SOAP notes that include nutrition specific recommendations.
Developing and teaching original nutrition classes or workshops. These can either be posted to your website, or if video content is approved, added to the Oncology Nutrition Institute's YouTube channel used for educational purposes only and can provide marketing benefit to you.
Writing articles, blog posts or educational content on the topic of Oncology Nutrition and publishing them on your website or other publication (1 page = 1 hour for purposes of tracking time).
Creating a fundraising event and/or getting involved with another nutrition focused cancer fundraising campaign, i.e. Foundation for Metabolic Cancer Therapies.
Becoming involved with oncology nutrition related political campaigns and offices, i.e. The Nutrition Coalition.
Developing either a mock or actual clinical trial related to a therapeutic diet, vitamins and minerals, or phytonutrients and cancer.
Developing a recipe guide that includes at least 30 recipes and their nutrition profiles. Must include a 3-5 paragraph description of nutrient and cancer benefits for each recipe.
Writing a thesis paper, on an approved topic, which includes a researched oncology nutrition topic of at least 50 pages and 20 citations.
INTERNSHIP WAIVER
If you are a practicing Medical Doctor, Physician's Assistant, Nurse Practitioner, Chiropractor, Naturopathic Doctor, Nutritionist, Dietician or other medical provider that has been directly practicing in the field of oncology for more than 100 hours and can provide proof of licensure and/or employment the internship hours may be waived for a $65/waiver fee.


Your Instructor

The Oncology Nutrition Institute is dedicated to providing the most up to date education for providers and the public on the topic of nutrition and it's relation to the cancer process.
Course Curriculum
100 Hour Internship/Capstone Project
Available in days
days after you enroll
This course is closed for enrollment.