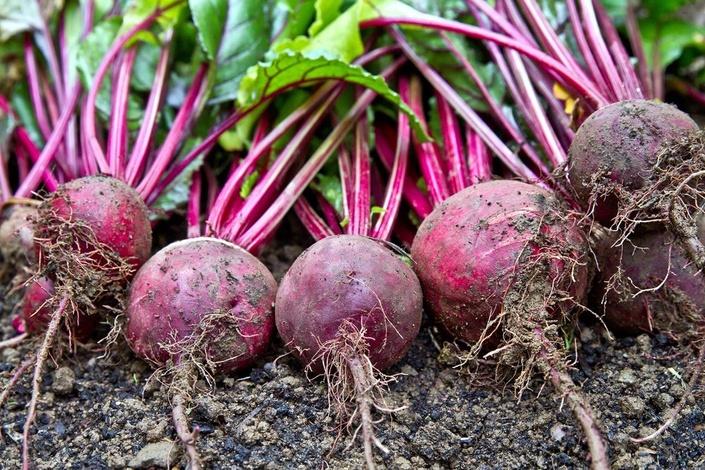 ONC Program Course 1: Cancer and the Biological Terrain
Practitioner Focused Terrain Ten Content from the Metabolic Approach to Cancer book
This first course explores the many different terrain-centric dietary, physiological, environmental and emotional factors that have been linked to increased cancer risk, development and progression. Throughout this course, students will examine food from three perspectives - as a contributor to cancer, as a potential cancer inhibitor, and as an integrative cancer therapy. The goal of this introductory course is for students to gain an understanding of how to apply metabolic nutrition therapy to the ten internal and external factors that can contribute to carcinogenesis to ultimately encourage prevention. Students will also learn a comprehensive set of assessments that can help with the identification of terrain imbalances as well as aid in the monitoring of nutrition interventions that focus on both prevention and long term out-comes.
Your Instructor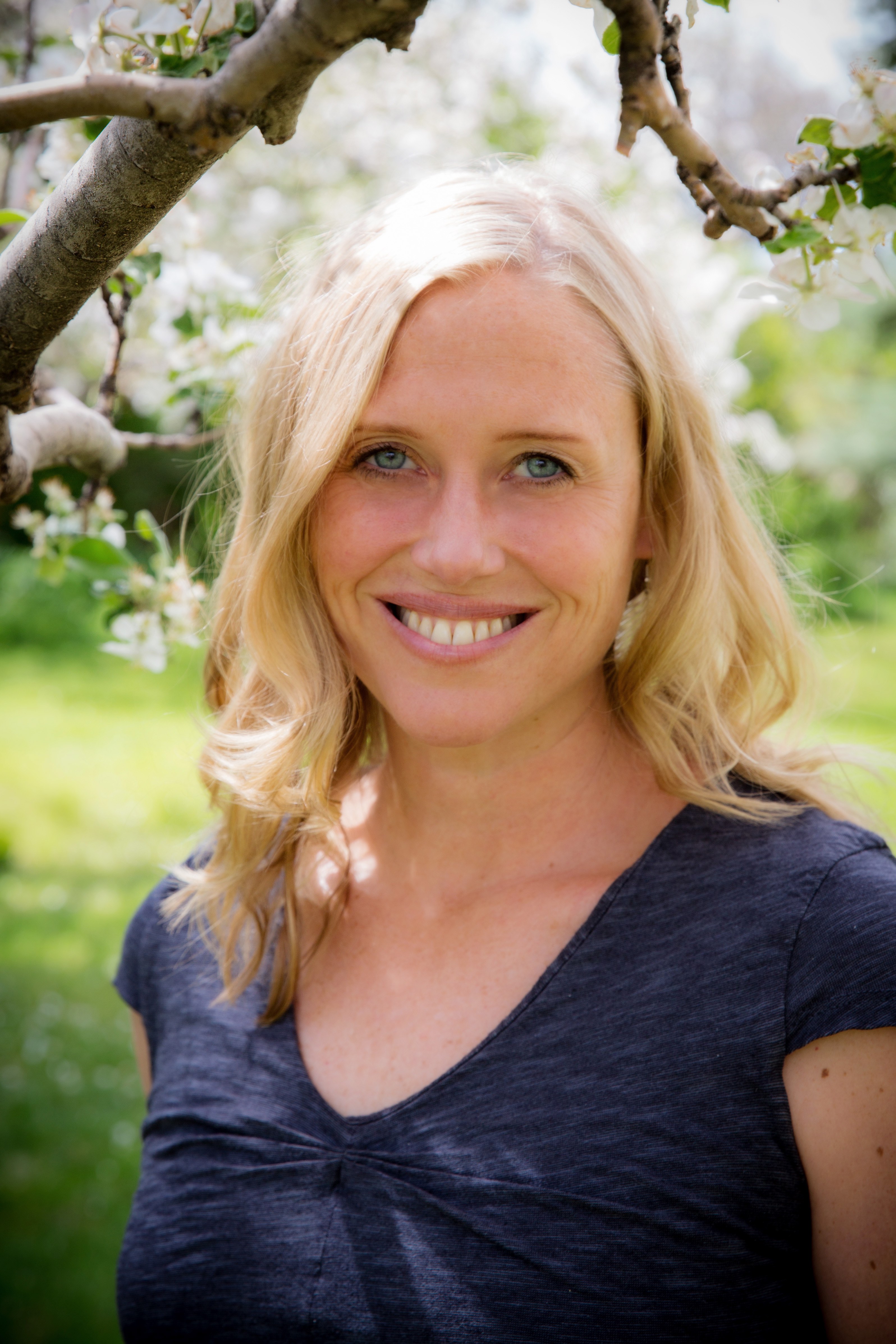 Jess is a Master Nutrition Therapist, Oncology Nutrition Consultant, teacher, writer, and nutrition education program developer. An Oncology Nutrition Consultant for over a decade, Jess has extensive experience working with cancer and chronic illness clients from around the globe. She is also the co-author of two books, The Metabolic Approach to Cancer: Integrating Deep Nutrition, the Ketogenic Diet, and Nontoxic Bio-Individualized Therapies (Chelsea Green Publishing, May 2017) and Bioregulatory Medicine: An Innovative Holistic Approach to Self-Healing (Chelsea Green Publishing, November 2018).
Course Curriculum
COURSE 1: WELCOME, OVERVIEW, AND SUPPORTING DOCUMENTS
Available in days
days after you enroll
CLASS 1: INTRODUCTION TO CANCER – HISTORY, HALLMARKS, AND THE BIOLOGICAL TERRAIN
Available in days
days after you enroll
CLASS 2: GENETICS, EPIGENETICS, NUTRITIONAL GENOMICS, AND THE MICROBIOME IN CANCER
Available in days
days after you enroll
This course is closed for enrollment.